General Eye Care
Comprehensive eye exams
Trusted lens and frame brands
 Independent and local practice
Custom vision solutions: single vision, progressive lenses, sunglasses, sports eye protection, kids' glasses, contacts, reading glasses, protective lens coatings
Adult Eye Exams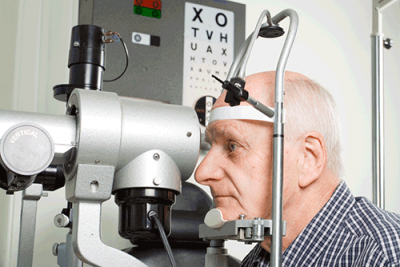 The doctors at Alpharetta Eye Clinic and Windward Eye Care recommend that adults have a comprehensive eye exam every one to two years. There are several factors that affect this recommendation:
Age
Risk factors
Current eye conditions
Pediatric Eye Exam
Pediatric eye exams can be scheduled at 6 months.  Many eye conditions are genetic, so it's important to have trained family optometrist to follow your child's vision and eye health.
School-age children need regular eye exams as vision problems may interfere with learning.
Cataract Surgery
Cataracts are age-related:
There are several symptoms of cataracts:
Blurred vision
Foggy/cloudy vision
Seeing halos around lights
Vision loss
The doctors at Alpharetta Eye Clinic and Windward Eye Care diagnose cataracts and co-manage the surgery and follow-up.
Lasik Eye Surgery
FDA approved surgery to correct common vision problems:
Nearsightedness
Farsightedness
Astigmatism
Educational Videos
Our doctors may ask you to watch an educational video to reinforce information or instructions.
---
Services:  Alpharetta Eye Clinic and Windward Eye Care are the premier optometry practices in North Fulton.  We know that good vision is important to your quality of life.  If you are experiencing eye problems or if it's been a while since you've had an exam, call today so you can live life to the fullest.