Atlanta Eye Care has two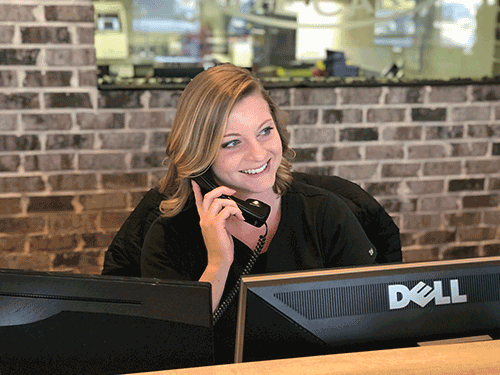 convenient locations in the North Atlanta, GA area to serve all of your vision care needs.
Contact us today for comprehensive eye care services and eye-wear for the entire family. Our doctors and staff can't wait to help you with all your eye health needs.
Office Hours:
Monday: 9:00 a.m. – 6:00 p.m.
Tuesday: 9:00 a.m. – 6:00 p.m.
Wednesday: 9:00 a.m. – 6:00 p.m.
Thursday 9:00 a.m. – 6:00 p.m.
Friday: 8:00 a.m. – 5:00 p.m.
Saturday: 9:00 a.m. – 2:00 p.m. – Windward location only.
Alpharetta location will be Closed on Saturday.
Sunday – Closed
Appointment Reminders:
Remember to bring your insurance card each time you visit one of our locations.
Print and fill out patient forms prior to your appointment. We will get you in to see the doctor more quickly.
Windward Eye Care
5315-F Windward Pky.
Alpharetta, GA 30004
678.393.2025
Alpharetta Eye Clinic
2725-B Old Milton Pky.
Alpharetta, GA 30009
770.475.1777
---
If you live in North Fulton County, you can call the experts at Alpharetta Eye Clinic and Windward Eye Care located in Alpharetta, GA. This is a full-service optometry practice which caters to family eye needs and concerns. If you have a concern about your cornea or you just need an eye exam, call today. Both of our offices are convenient to those living in Roswell, Johns Creek, Milton, or Cumming.