Learn about us, Windward Eye Care & Alpharetta Eye Clinic are licensed providers of quality vision care products and personalized optometric services.
Atlanta Eye Care offers comprehensive vision and ocular health examinations for both adults and children. We offer a number of services such as:
Eye disease diagnosis and treatment (i.e. Glaucoma, Conjunctivitis, Red Eyes, etc.)
Systemic disease screening (i.e. High Blood Pressure)
Specialty contact lens services (i.e. Bifocals, Ortho-K, CRT, Keratoconus, Astigmatism, etc)
Laser vision correction (LASIK and PRK) pre and post-operative care
Cataract diagnosis, pre and post operative care
We have had the pleasure of being the primary eye care providers for thousands of patients who live all over the northern Atlanta Metro Area including Roswell, Milton, Johns Creek and Cumming, GA.
We have 6 doctors who all specialize in diseases of the eye, contact lens, and general optometry. Meet the experienced and friendly doctors and staff who make Atlanta Eye Care,  a proud provider of vision care products and services in the Atlanta area: Dr. Thomas Orey, Dr. Sean Alexander, Dr. James Lundy, Dr. Beth Volingavage,Dr. Michael Walker, and Dr. Jennifer Moon.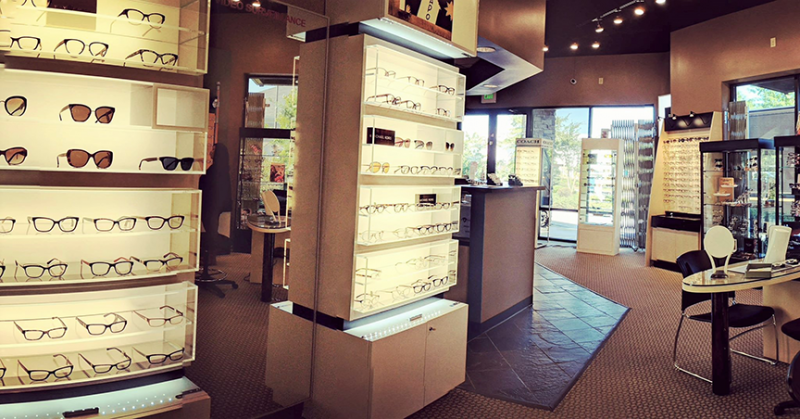 Windward Eye Center Frame Selection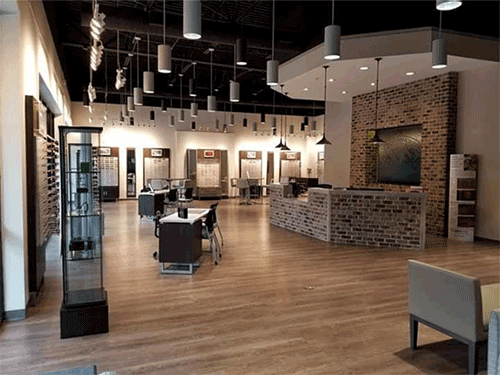 Windward Eye Center Reception Area